A peaceful home for our Maine Coon cats in Auvergne, in the heart of France
We were fascinated like so many others by this breed so imposing and so sweet at the same time. Since 'our first Maine Coon', we dreamed about being able one day to run our own cattery and to have our breeders to give birth to other wonders.
We welcome our first litters in summer-autumn 2017: our kittens, now breeders, had all the time to grow up taking advantage of their youth.
At the foot of Mount Brunelet (which gives the name to our cattery), in the small village of Brives-Charensac, close to the forests and near the Loire, we installed our cats in a family but at the same time professional environment.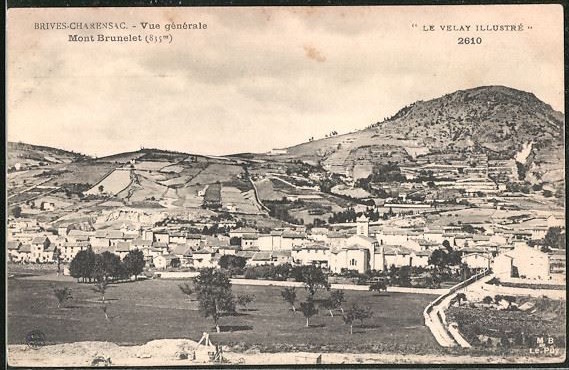 Everything is thought to guarantee a sanitary control adapted to the breeding requirements without losing the affective dimension and the relationship man / cat that guarantees sociable cats, well accustomed to the environment of a house and to noises, children, other animals.
Our cats have access at all times to a secured outdoor enclosure which allows them to enjoy the open air and distractions provided by nature without running any risk for their health and safety (bad weather, contact with outside cats, wild animals, malicious people) and we also monitor them via video recording cameras whenever we have to leave. We provide them with quality food and all veterinary follow-up and care they need.